The Science Behind Proper Nutrition Products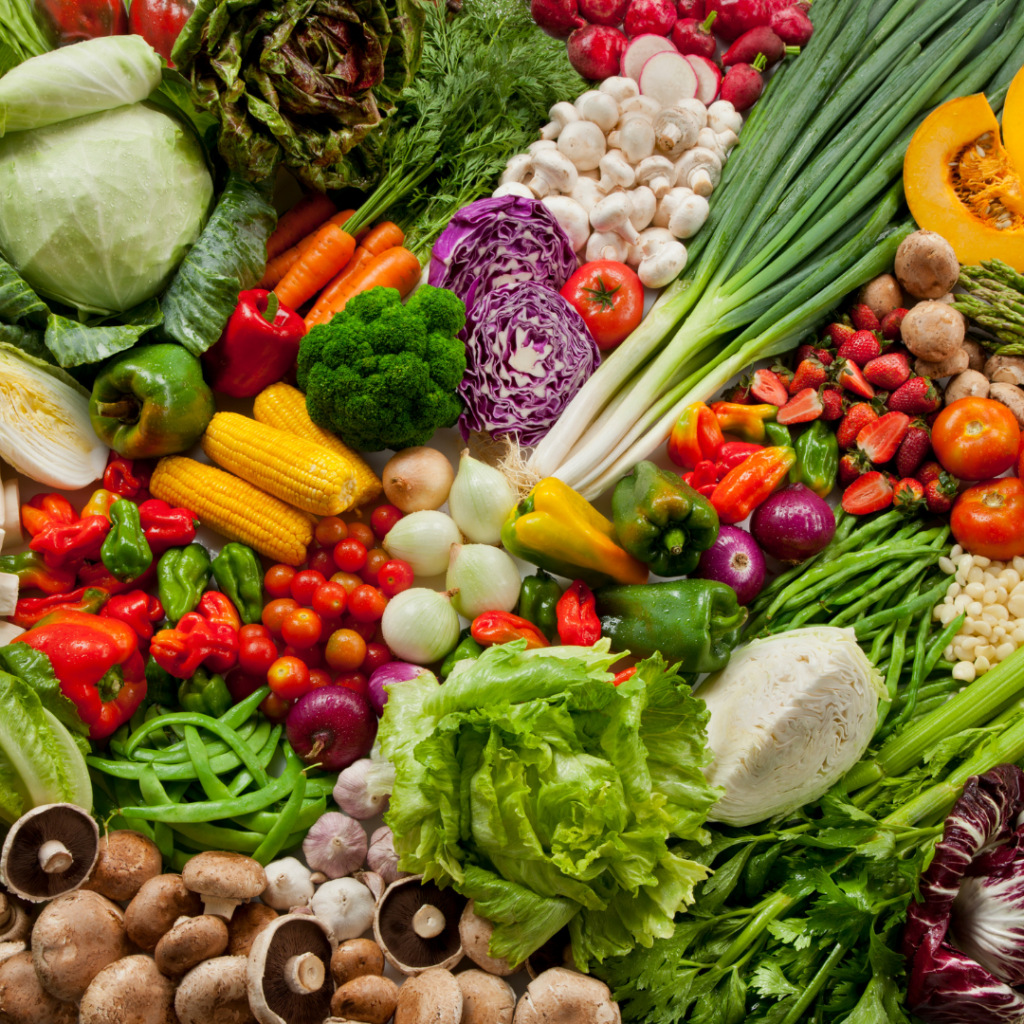 Proper Nutrition's all-natural dietary supplements are 100% drug-free and promote overall digestive health, support the immune system, and aid muscle performance and recovery.
Our products are produced through an innovative and unique method that transforms the proteins from fillets of deep-ocean white fish into small peptides and amino acids. All the vital nutrients found in fresh fish, including omega-3 fatty acids, are retained in products such as Seacure®, SeaVive® and Intestive®.
Proper Nutrition's patent-pending process gently breaks down and digests the fish protein into amino acids (the building blocks of protein) and peptides several amino acids bound together but not enough to be a protein).
Seacure® 100% protein.
SeaVive® is a supplement comprised of SEACURE®, Vitamin C, Beta Glucan and the bovine colostrum known as Colostrum 70/40®, all of which are used to provide protein and support the immune system.
Intestive® contains SEACURE® and Colostrum 70/40® and boswellia. Boswellia is a plant used for centuries as a natural health support product. These ingredients work together to promote intestinal health and proper bowel function.
Colostrum 70/40® Colostrum 70/40® can help support the immune system and also supports the intestinal tract.
Our program meets government consumer safety regulations. We are committed to improving your quality of life naturally, which is backed by more than 30 years of research, testing and refinement.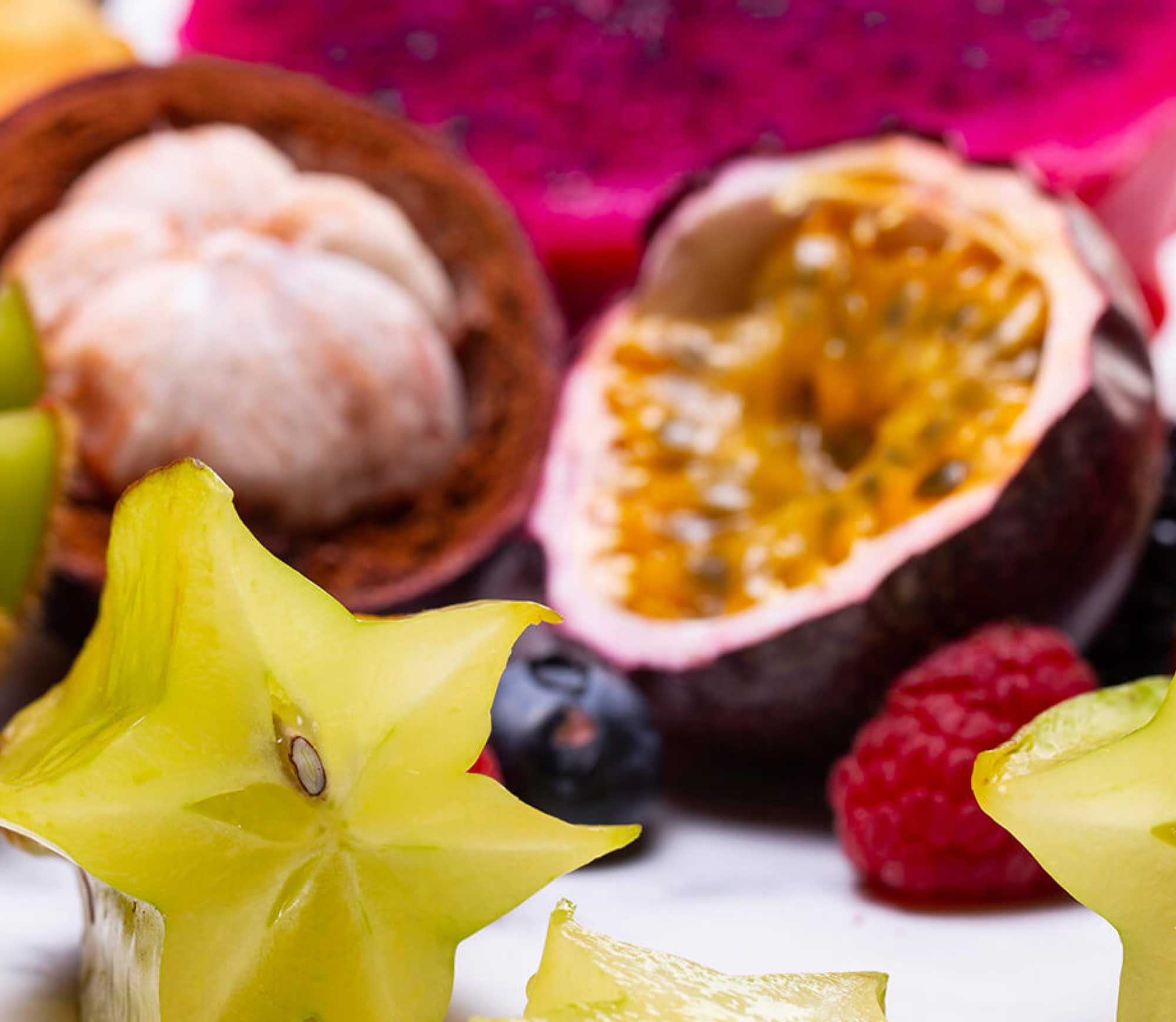 Please feel free to contact us with any questions or concerns about Proper Nutrition or our products.