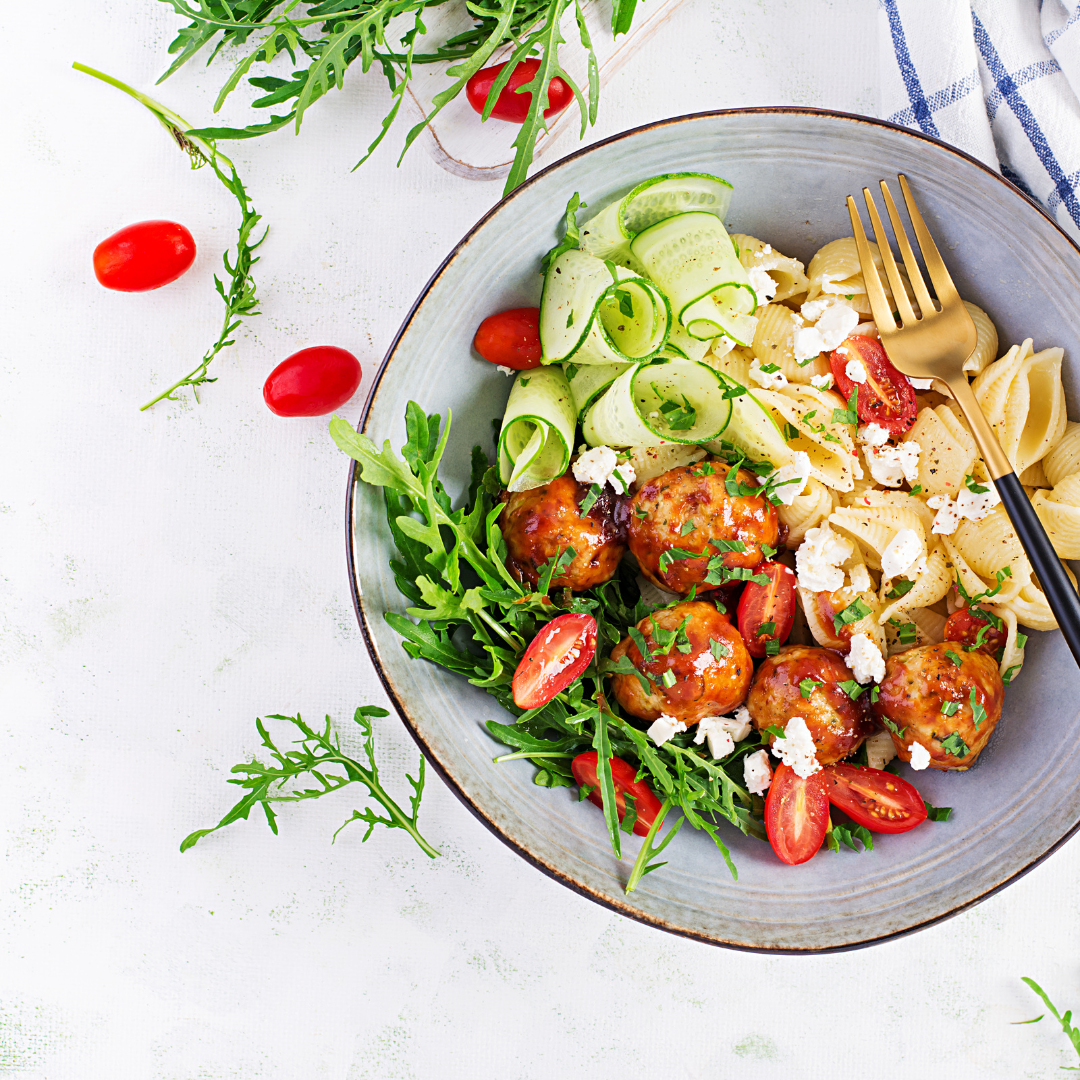 Proper Nutrition has over 30 years of experience manufacturing dietary and whole-food supplements to improve the quality of life by supporting intestinal health and immune function. 
Proper Nutrition is led by president Dr. Leonard C. Giunta, DO, who has more than 40 years of experience treating patients in his private family practice in Pennsylvania. He obtained his pharmacist degree from the Philadelphia College of Pharmacy and Science and his DO degree from the Philadelphia College of Osteopathic Medicine.
Dr Giunta is a Diplomat of the National Board of Examiners, and member of many professional associations including the American Osteopathic Association, PA Osteopathic Medical Association, PA Osteopathic General Practitioners Society, The American Academy of Family Physicians, The American Professional Practice Association, American College of General Practitioners in Osteopathic Medicine & Surgery, American College of Osteopathic Family Physicians, PA Medical Society.
Proper Nutrition now offers it's best-selling line of dietary supplements in a version pets will love! Seacure® for Pets is an all-natural protein supplement made from the fillets of deep-ocean white fish.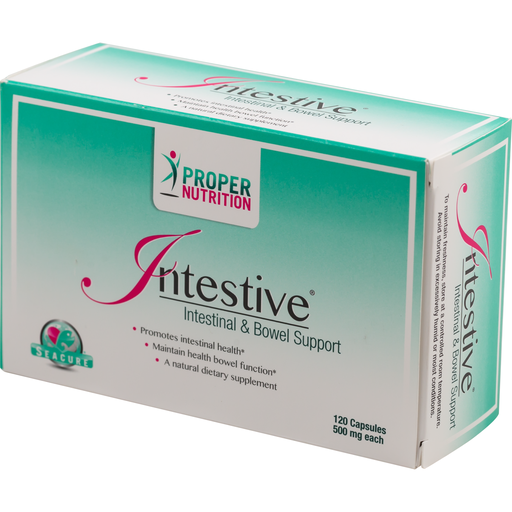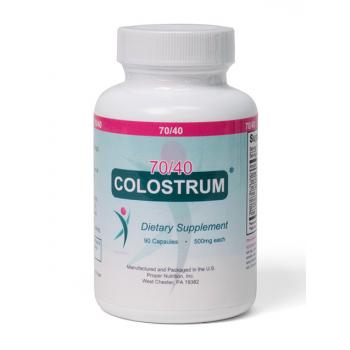 Our protein-rich formula easily absorbs into the digestive tract to help alleviate symptoms such as vomiting, nausea, and diarrhea.
Seacure for Pets also supports immune function, helps maintain healthy skin and coat, and improves the overall health of your pet.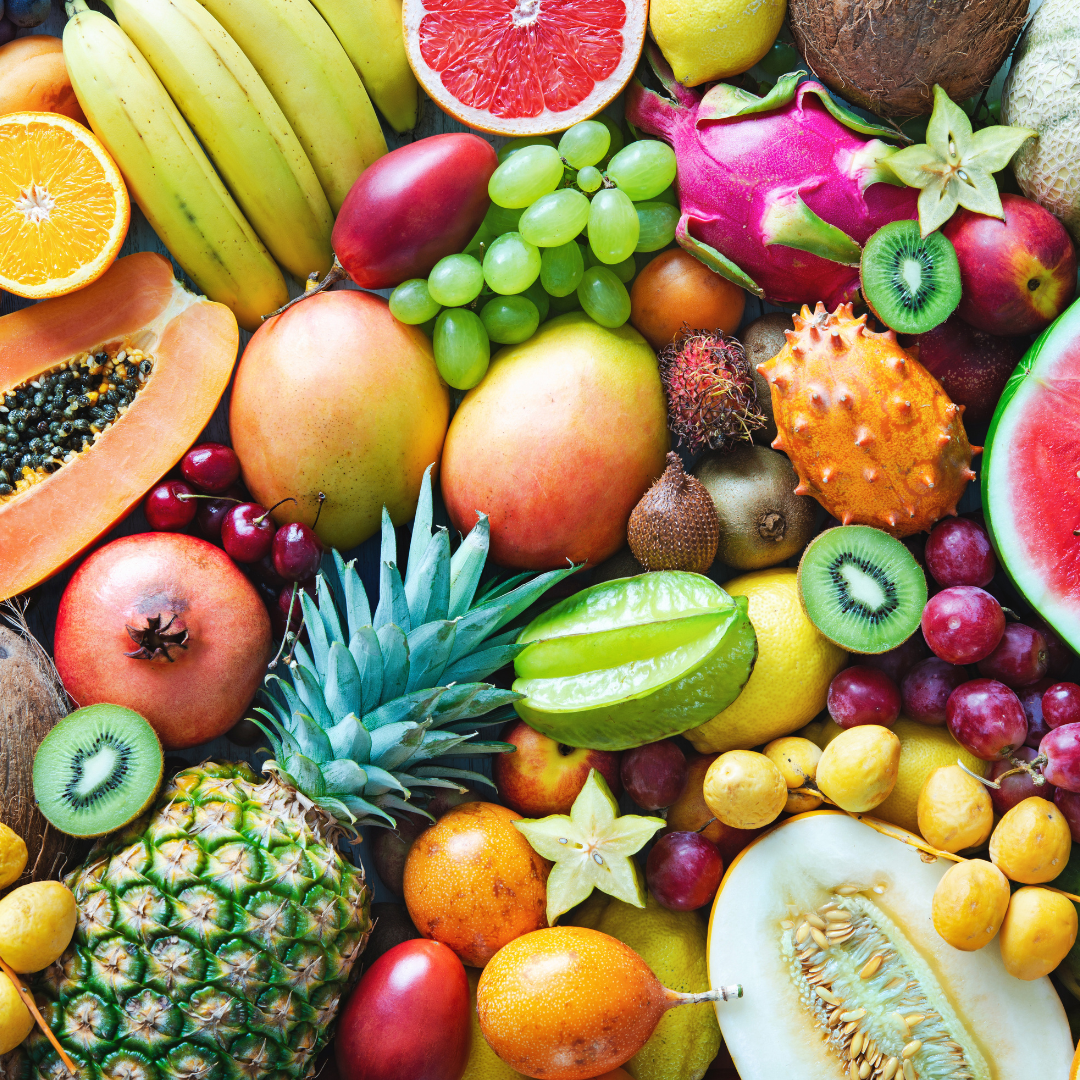 Please feel free to contact us with any questions or concerns about Proper Nutrition or our products.